Free In Idaho has some memorable quotes to go with the annual Holiday beer sampler that just hit stores in my town.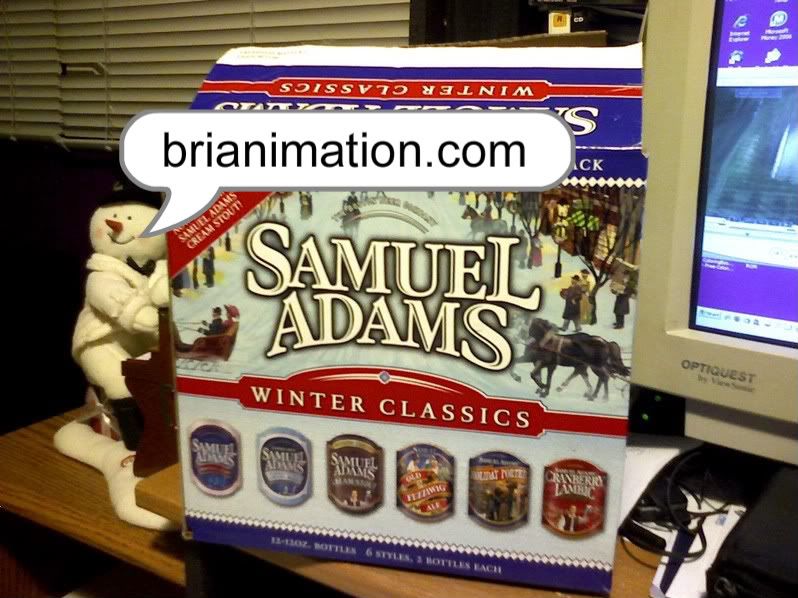 I've never tried any Sam Adams other than the regular stuff, but this year I'm buying some to check it out. I might be able to snag some of the Octoberfest, too.
As you might guess, winter nights by the fireside are good beer-tasting nights for me. Any other good winter brews out there I should know about?