It's mid-December in the afternoon. The skies are grey and a cold front is moving through mid-Michigan , taking the temperature from mid 50's down to the low 40's. The winds are blowing strong with gusts to nearly 30 mph. I'm looking out the window and waiting. I keep looking and waiting, hoping that maybe the car won't appear in the driveway and then reminding myself to be pragmatic and it's the right time.
My mind goes back 14 years to Christmas of 1997 and my daughter presenting me with this little golden fur ball that she had carried home inside her jacket. "Merry Christmas Dad" . . . . maybe the car won't come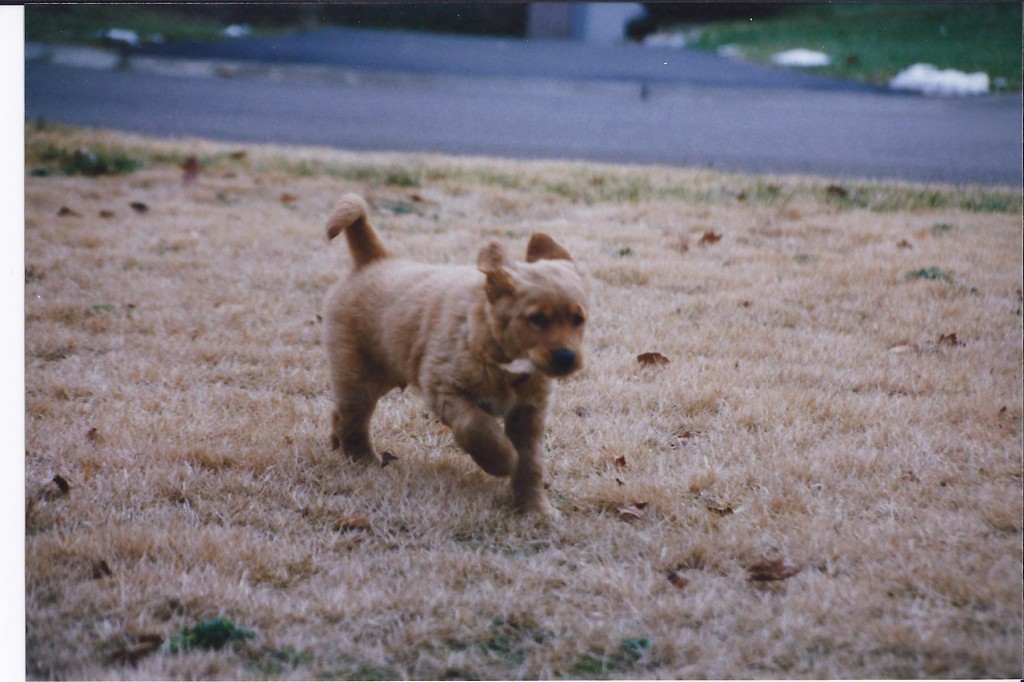 Potty training on the newspapers; walking in the field out back to do your "business"; playing in the leaves at the new house . . . . maybe the car won't come
a retriever that only plays half fetch, never getting the bring-back part down; always getting along with the other dogs and cats that came and went in the home; chasing and burrowing your nose in the snow for the snowballs thrown your way . . . maybe the car won't come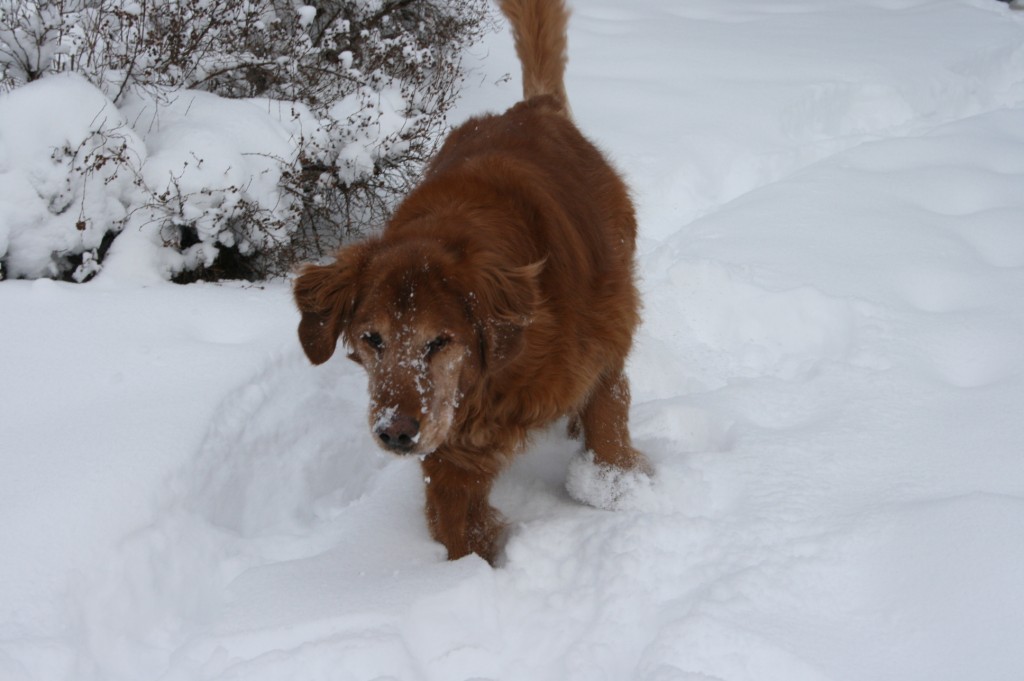 staring down the wild turkey that came into the yard; drinking from your water bowl with the plastic cone around your head; laying sprawled in the couch that you weren't allowed on; driving in the pickup, your body up on the center console with your head out the sliding rear window . . . maybe the car won't come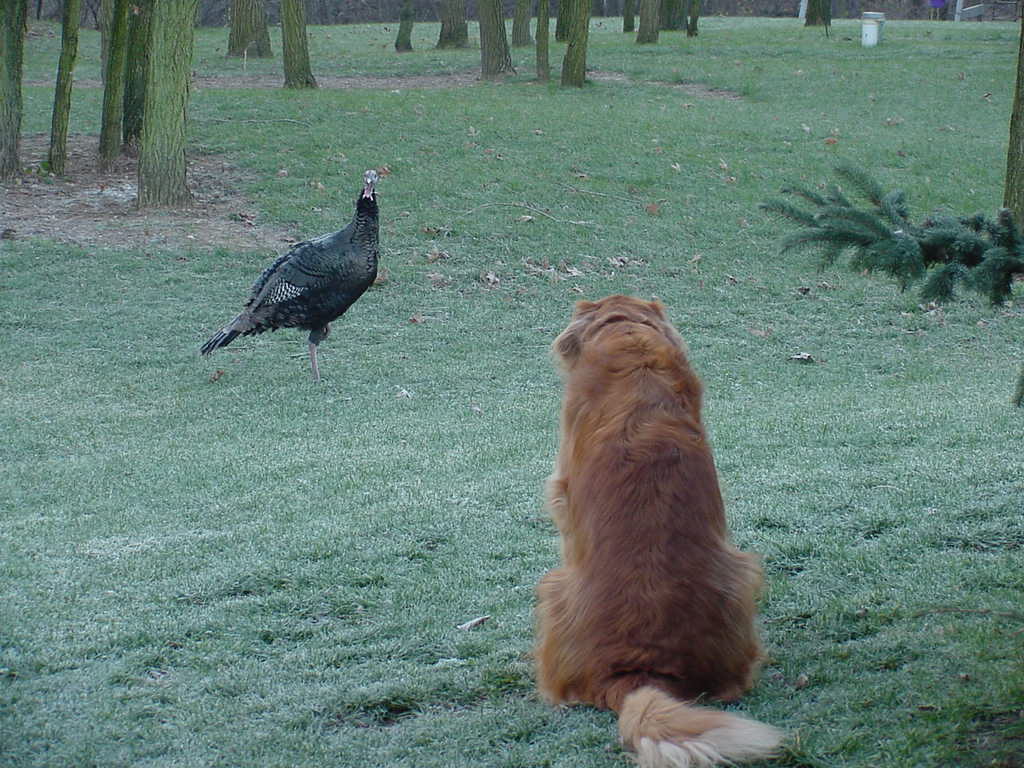 your fondness for chewing on plastic water bottles; sleeping beside the bed at night with your head under the bed; getting a toy or two out of the toy basket immediately after they were put away and bringing them back onto the living room rug; your face turning from golden red to white, the legs getting stiff and stairs more difficult . . . the car's here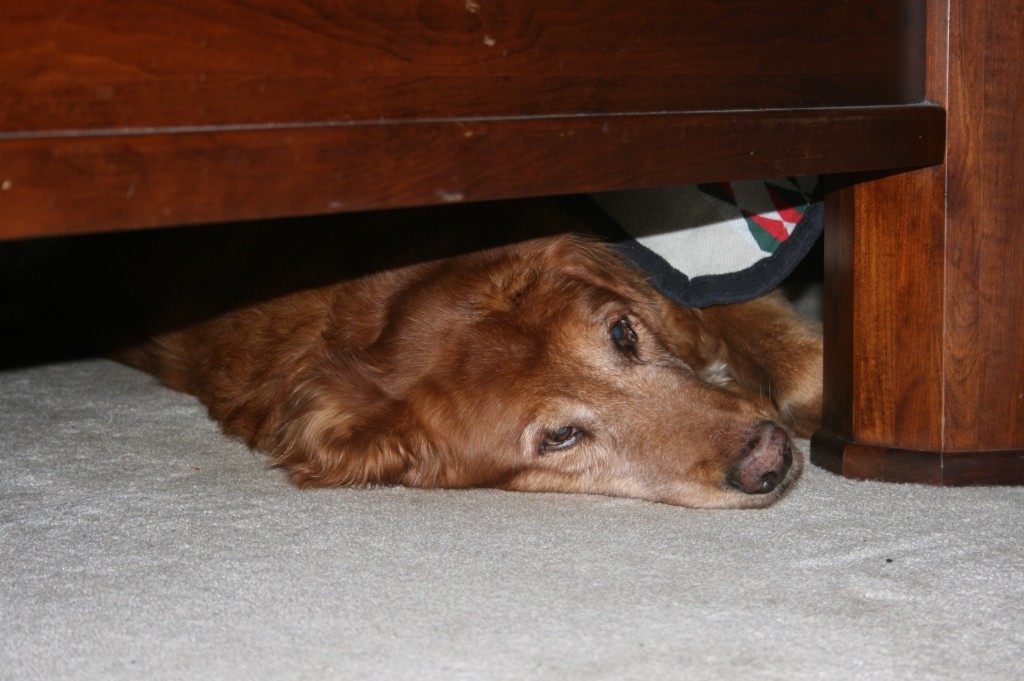 I watch in a surreal sort of detachment as the vet administers the sedative and then we wait ten minutes while works its way through your system . . . . I remember wondering if I changed my mind, whether it was too late; I tell myself no, it's the right time. Then the final solution is administered and I sit with you and stroke your head and body. It doesn't feel real. After a while the vet pronounces your heart stopped. I ask for a few minutes alone before your body is removed and I don't know exactly what to say. I wonder if you were aware of what I was doing to you and hope you'll forgive me. I don't know what to say other than "so long old friend".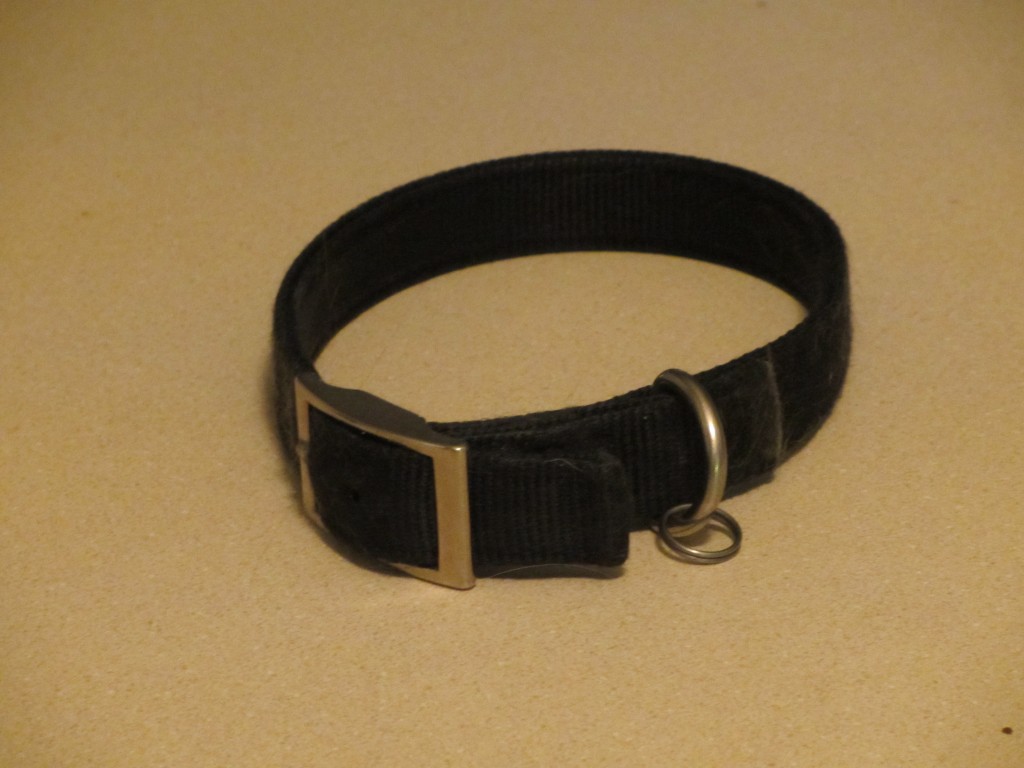 The Power of the Dog
by
Rudyard Kipling
There is sorrow enough in the natural way
From men and women to fill our day;
And when we are certain of sorrow in store,
Why do we always arrange for more?
Brothers and sisters, I bid you beware
Of giving your heart to a dog to tear.
Buy a pup and your money will buy
Love unflinching that cannot lie–
Perfect passion and worship fed
By a kick in the ribs or a pat on the head.
Nevertheless it is hardly fair
To risk your heart to a dog to tear.
When the fourteen years which Nature permits
Are closing in asthma, or tumour, or fits,
And the vet's unspoken prescription runs
To lethal chambers or loaded guns,
Then you will find–it's your own affair–
But … you've given your heart to a dog to tear.
When the body that lived at your single will,
With its whimper of welcome, is stilled (how still!)
When the spirit that answered your every mood
Is gone–wherever it goes–for good,
You will discover how much you care,
And will give your heart to a dog to tear.
We've sorrow enough in the natural way,
When it comes to burying Christian clay.
Our loves are not given, but only lent,
At compound interest of cent per cent.
Though it is not always the case, I believe,
That the longer we've kept 'em, the more do we grieve:
For, when debts are payable, right or wrong,
A short-term loan is as bad as a long–
So why in–Heaven (before we are there)
Should we give our hearts to a dog to tear?