This happened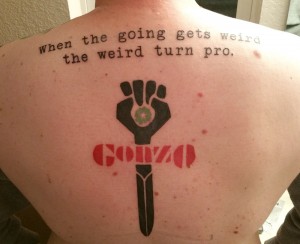 Traded it for this folding carrier I made a few months back.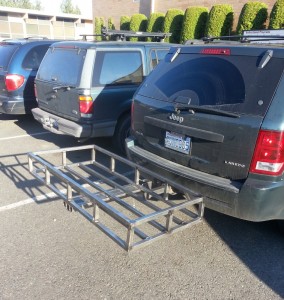 In other news, my boss recently opened up 10 hour shifts. I can also work 8 on Saturdays, but no more than 3 consecutive ones.
In case you're wondering where I've been.
This weekend will be my 4th Saturday, which times nicely with the wife and my 14th wedding anniversary on Sunday. We'll be going on a couple road trips over the weekend.
So, in lieu of actual content, please enjoy some wubwubwub
(the drops are at 1:07 and 3:07)
It was this or Krewella's Killin It