I was, for a few days, mightily depressed — but not surprised, nowadays — that a premium cigar from an established maker would have such shoddy quality control as to let this hideous misspelling go out to the public: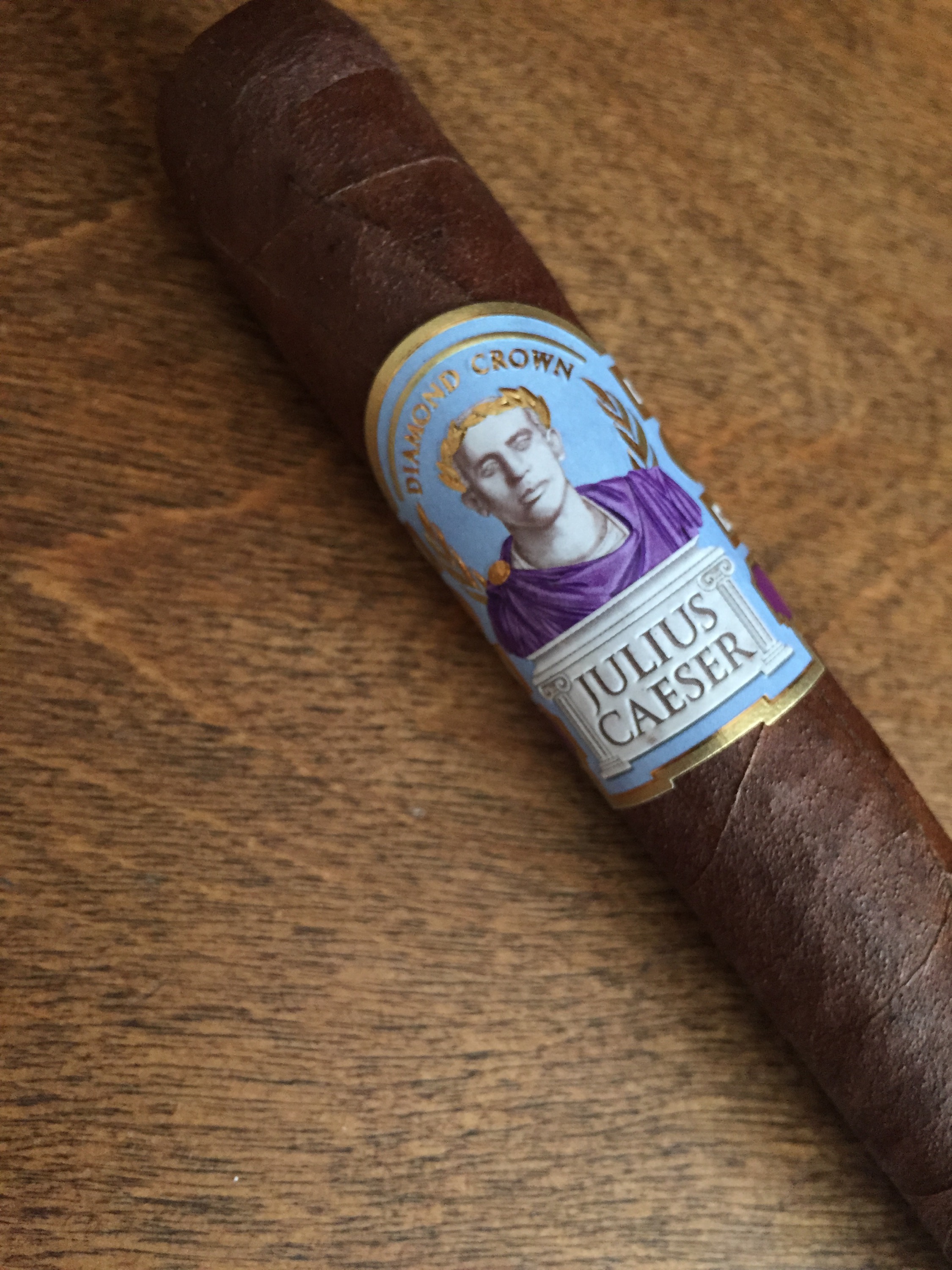 Then I found out that it's intentional and my hope for this generation was restored. All hail!
It is a very nice cigar.