To the SAF filing their suit in federal court to put an end to I-594
Me:
The anti-civil rights guys who funded and voted for the Initiative: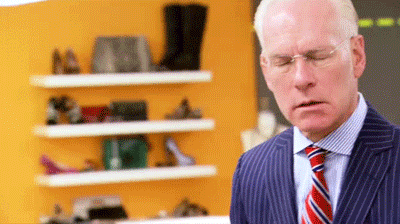 We all knew this was coming. I just didn't think it would be quite so soon.
And, as Joe notes, there is a rally on the 15th of January again at the steps of the state capitol to let them know how folks feel about having their rights taken away.